Autohaus Lancaster, Inc.
Manheim Pike, Lancaster, PA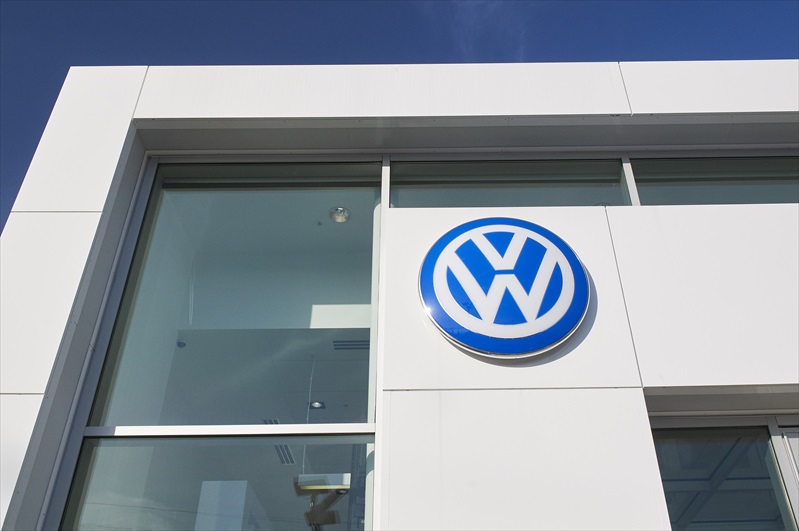 Professional Design & Construction, Inc. provided single-source planning, design and construction services for the new Volkswagen facility. Planning for the 16,000 square foot VW facility included the new car showroom, customer lounge, reception and sales and support areas. A unique aspect of the project is the automotive museum situated on the lower floor of the showroom facility. The museum provides an interesting opportunity for customers to enjoy classic automobiles in a comfortable environment. The highly visible VW project is a major design aspect of the carefully planned and construction phased automobile campus that provides separated sales and maintenance areas for Volkswagen, Audi and Porsche. A major design goal provided separate brand identification while providing efficiency of business operations. Construction was completed while maintaining ongoing business operations.