Truck Shop Properties
Junction Road, Lancaster, PA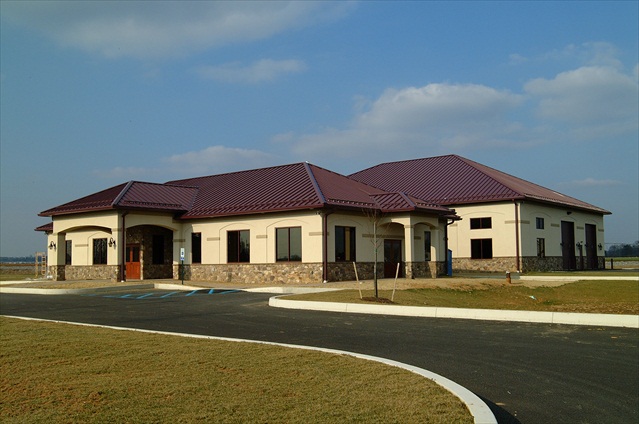 Professional Design & Construction, Inc. was selected to provide design-build services for a new corporate headquarters that currently houses WJTL FM 90.3.  The original owner of the headquarters facility selected Professional Design & Construction because of our demonstrated single source, integrated planning, architectural, engineering and construction services that result in a higher level of construction cost estimating accuracy and reliability, quicker resolution to construction challenges to minimize delays, stronger schedule adherence and a higher level of quality control.  This energy efficient WJTL FM 90.3 building includes unique engineering aspects such as advanced lighting control systems, closed cell spray foam insulation within all exterior walls, on-demand hot water systems and a radiant floor heating system.