Keystone Industries - T&S Dental and Plastics Co., Inc.
Keystone Industries - T & S Dental and Plastics Co., Inc.
West King Street, Myerstown, PA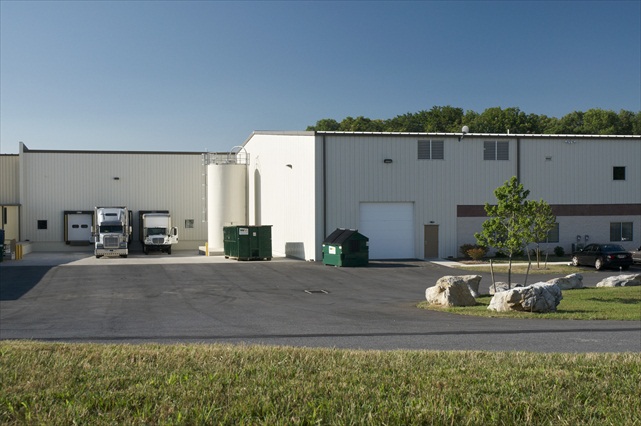 A global manufacturer and distributor of dental, cosmetic and medical devices, Keystone Industries selected Professional Design & Construction, Inc. (PDC) to plan, design and build Keystone's 54,450 square foot addition to their existing facility.  The PDC planning, cost estimating and design process integrated both Keystone's national and international corporate building standards and requirements as well as local, municipal requirements.  The result of PDC's single source planning, architectural and engineering design and construction was a successful Keystone facility.